Infralight Australia supplies a complete range of ultraviolet lamps, germicidal lamps and products for many Ultraviolet disinfection  systems worldwide. 
Infrared Heating
Infrared heating technology is used today for fast heating of materials in a wide range of applications. Infralight manufactures IR heating systems suitable for domestic and industrial. Infrared is easily integrated into existing operations.
Infralight is a leading supplier of ultraviolet disinfection systems and products
Infralight is a leading supplier of UV curing lamps, medium pressure lamps used in many printing processes. With over 6000 lamps available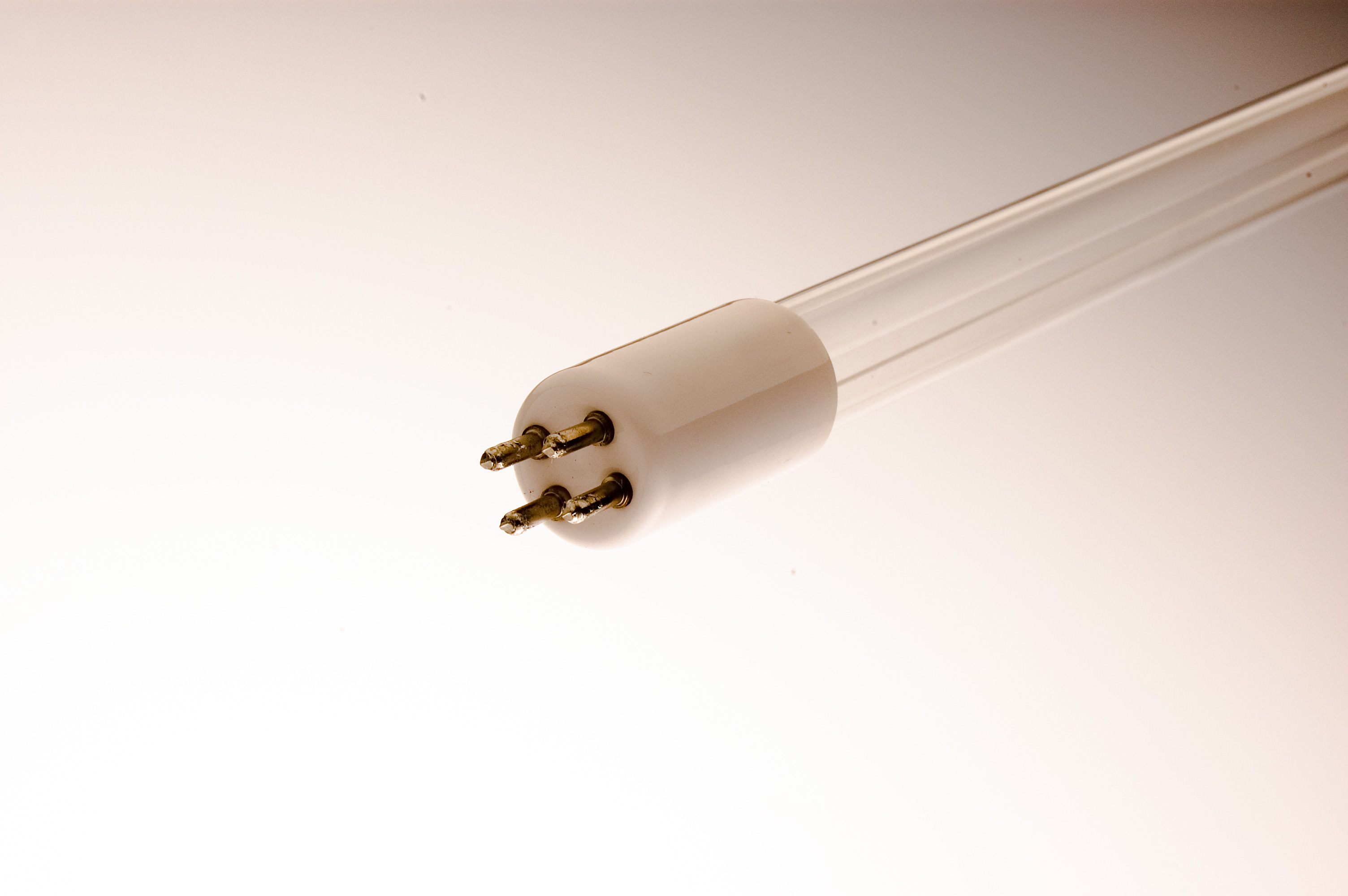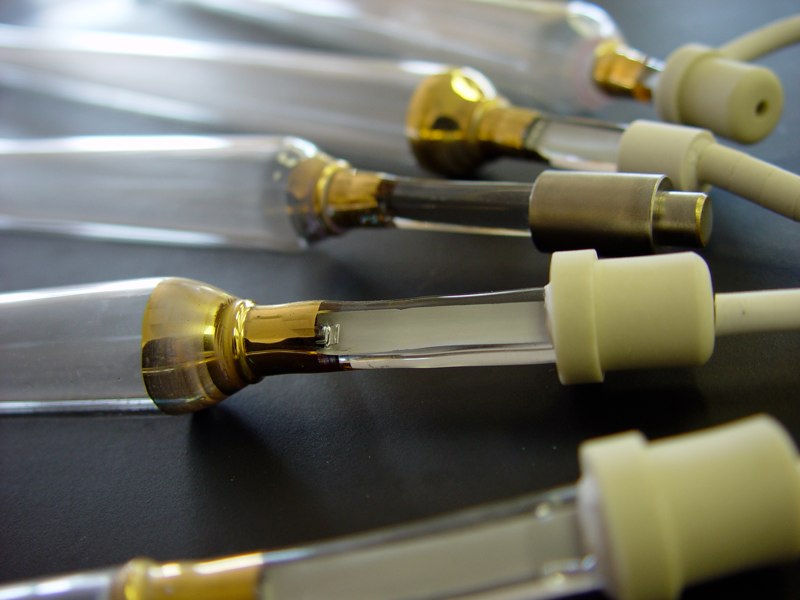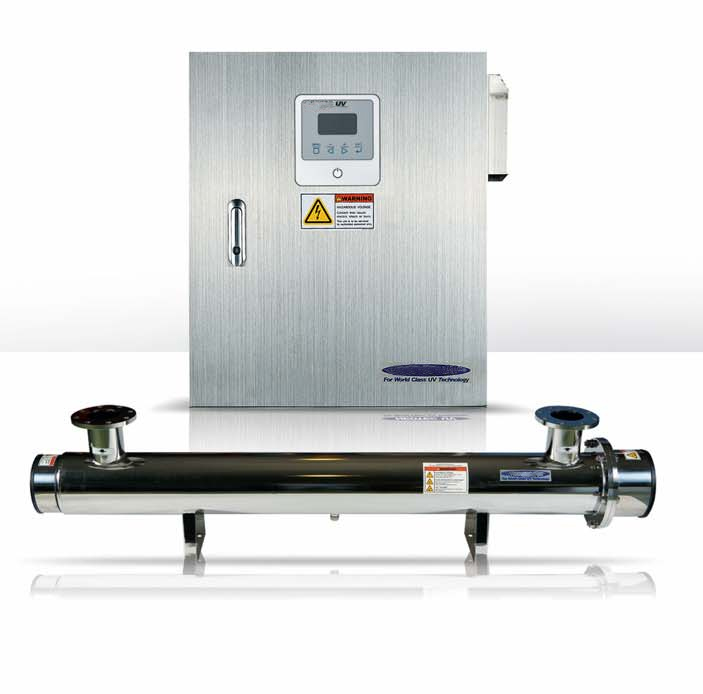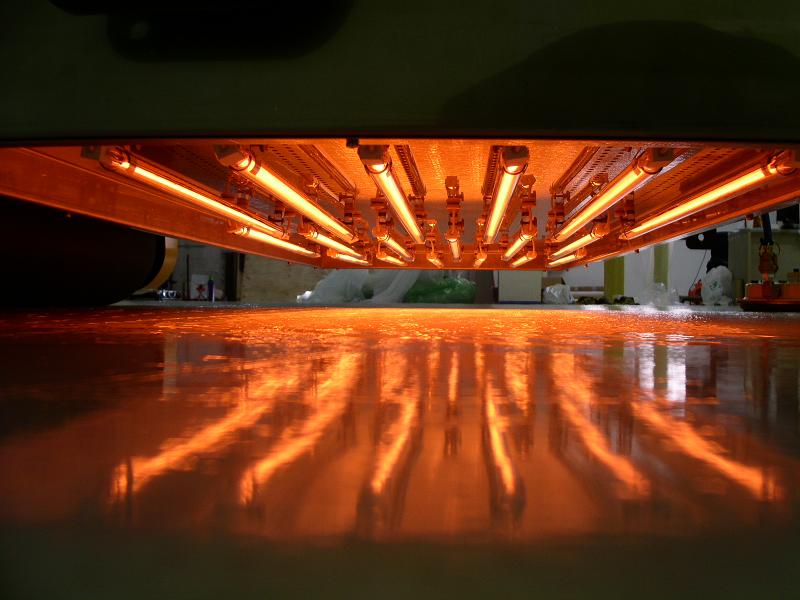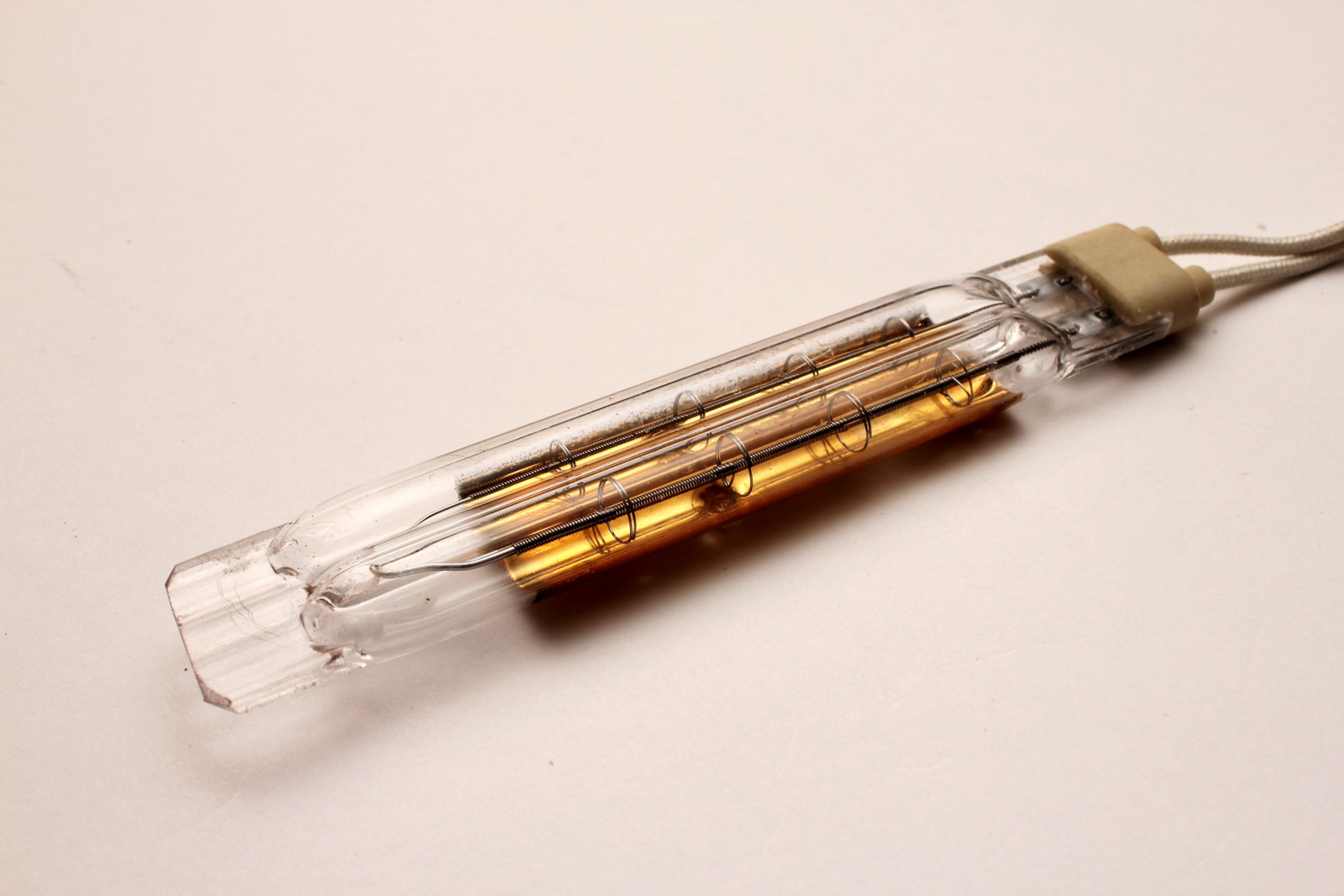 If you have any Questions - Please contact us!